All our 44 rooms are deisigned to give you ample space to move around and relax. 625 Sq Ft of space enabled us to add in up to 2 Extra beds and still offer our guests a comfortable room to move around and enjoy.. We have shared some pictures of each configuration below.
Our Double beds are King size and our Twin beds are 4ft wide to maximize comfort. Let us know your bed prefference as we will try our best to allocate a room accordingly.
All rooms come with these amenities and facilities.
Tea & Coffee making station
En Suite bathroom
Complimentary Toiletries
Free WIFI
Flat Screen TV with sattelite TV channels
Ironing facility available on request
Hair Dryer
Telephone
Balcony or Terrace
Daily housekeeping
Air Conditioning
DVD Player
Safety Deposit Box
Blankets
Umbrella
Mini Bar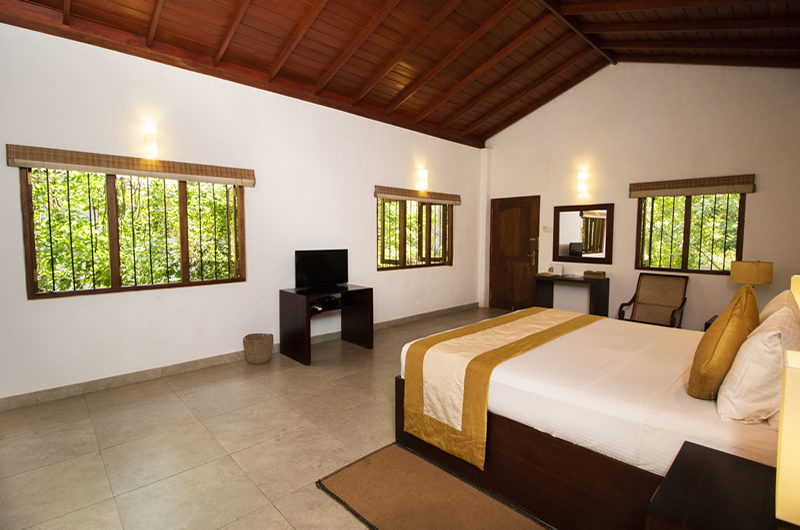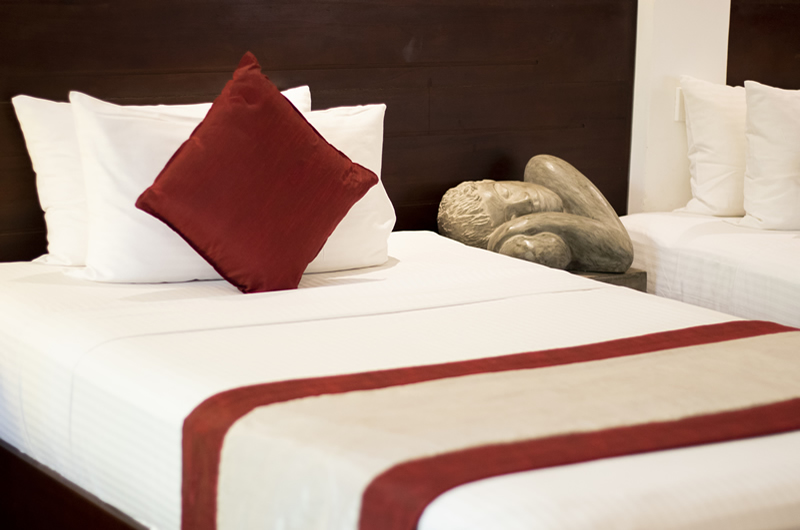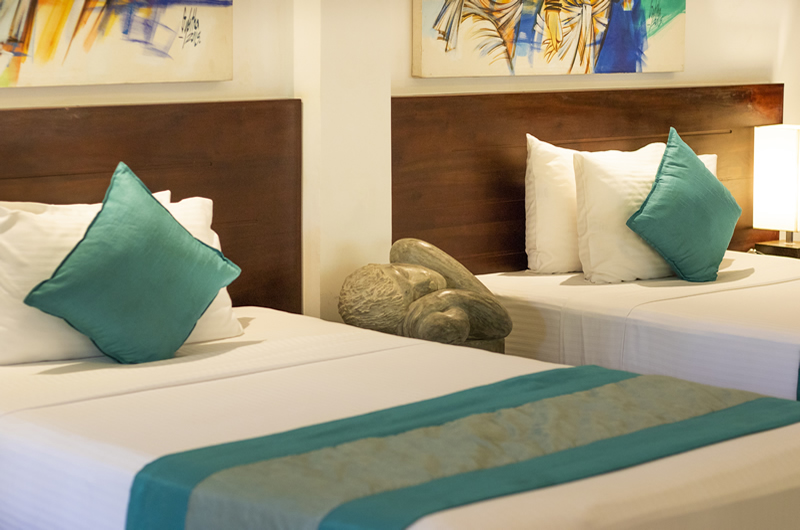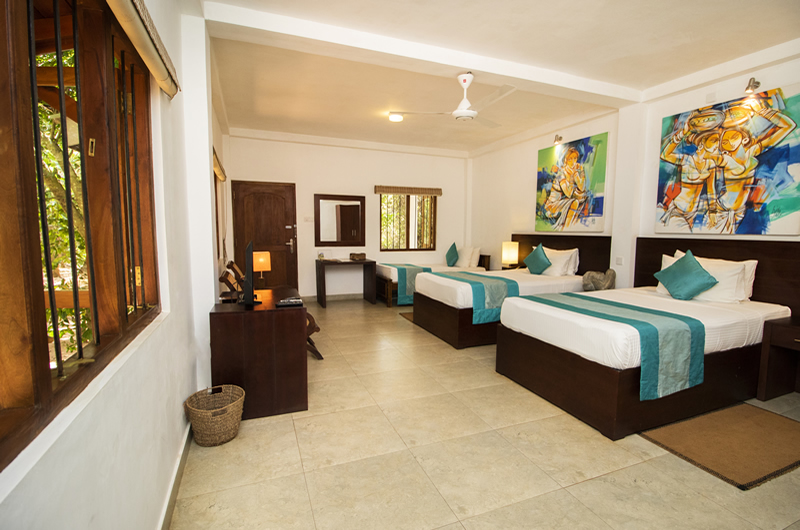 Ready to book with us? Have a question about our rooms or services? We'll be happy to help!
Drop us a message through the form below, our Social Media pages or give us a call
Amaara Hotels Sri Lanka
Head Office: Worldlink House, 20 Dharmarama Road, Colombo 6,
Amaara Forest Hotel, Indigasweva, Sigirya
Amaara Sky Hotel, A B Dhamunupola Mawatha, Kandy
077 0038 303
sales@amaarahotels.com
Drop us a message through the form below, our Social Media pages or give us a call